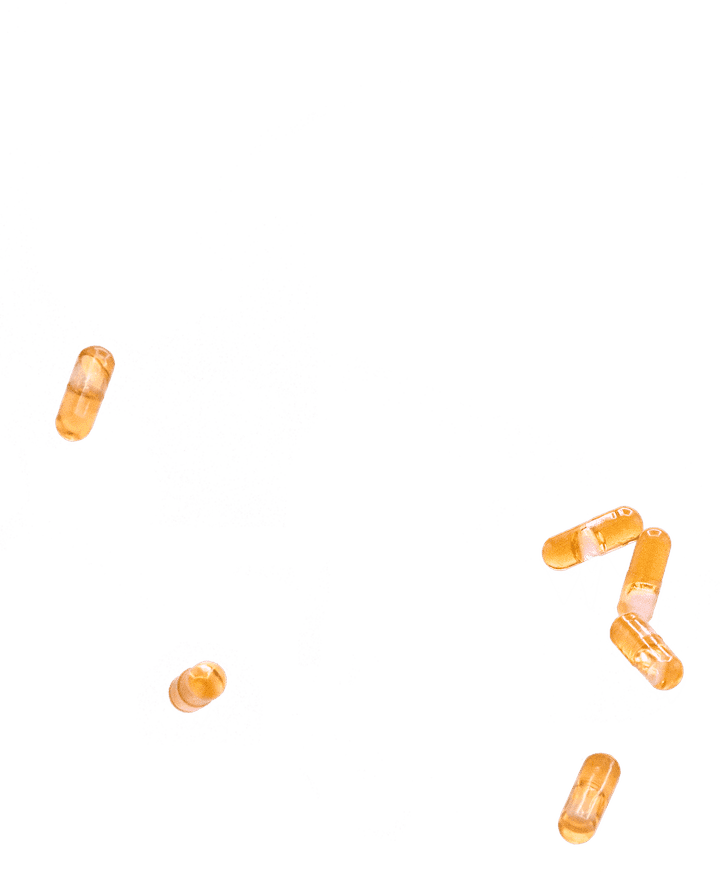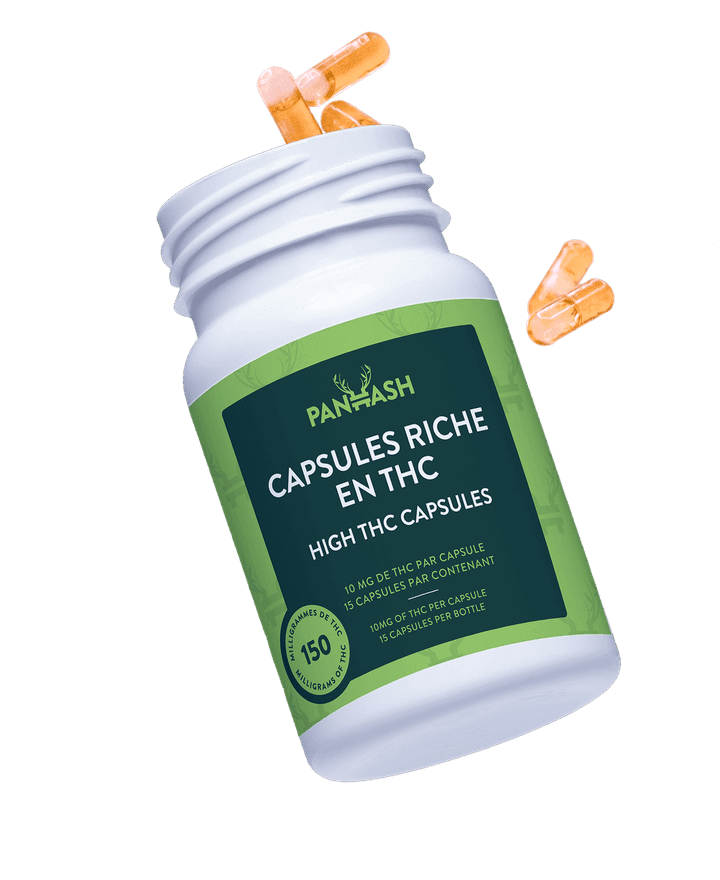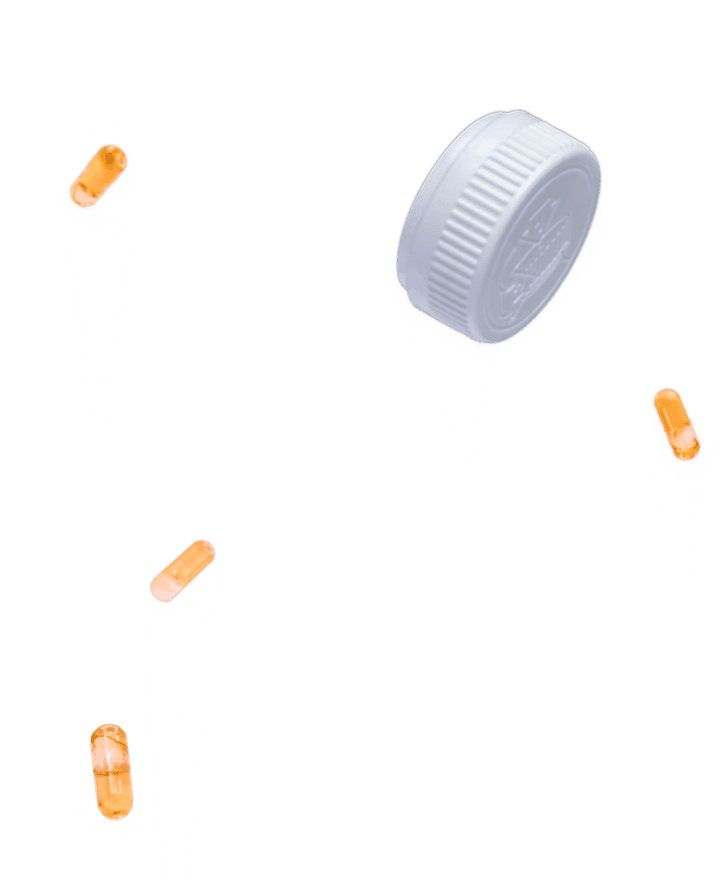 150 mg of THC
Capsules Riche en THC
PanHash Capsules Riche en THC combines organic extra virgin olive oil and 10mg of THC per capsule. Our capsules are non-GMO, free of additives, allergens, starch and gluten and minimize all flavours and aromas.

Giving back is important to PanHash. That's why with every product purchased, we contribute to the planting of a tree in Quebec through our partnership with the non-profit organization One Tree Planted.

Every time you make a purchase, we contribute to the planting of a tree thanks to our partnership with One Tree Planted.
Not currently available in Alberta.
10mg of THC per capsule
15 capsules per bottle
Product Details
THC
10 mg/​capsule = 150 mg/​bottle
Safety
Cannabis is best when enjoyed safely and legally. We aspire to draw people away from the legacy market by providing a safe, effective and desirable alternative.
Consistency
We use our decades of experience to provide the safest, most authentic and consistent products available.
Sustainability
Consumption can be a force for good, but only if everyone makes the effort to reduce their impact and give back to nature what belongs to it. Our goal? To be sustainable wherever and whenever we can.