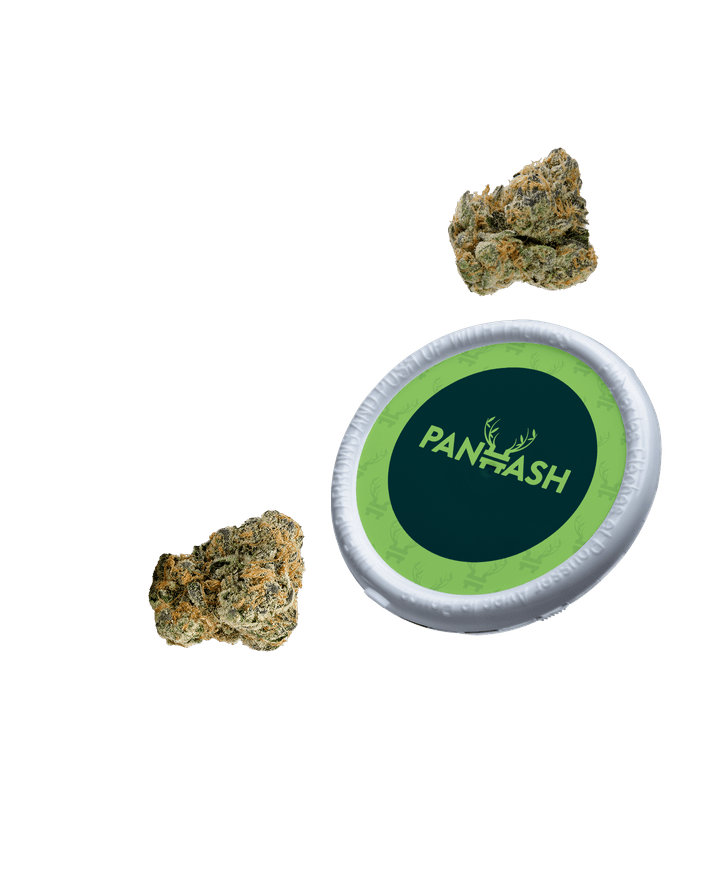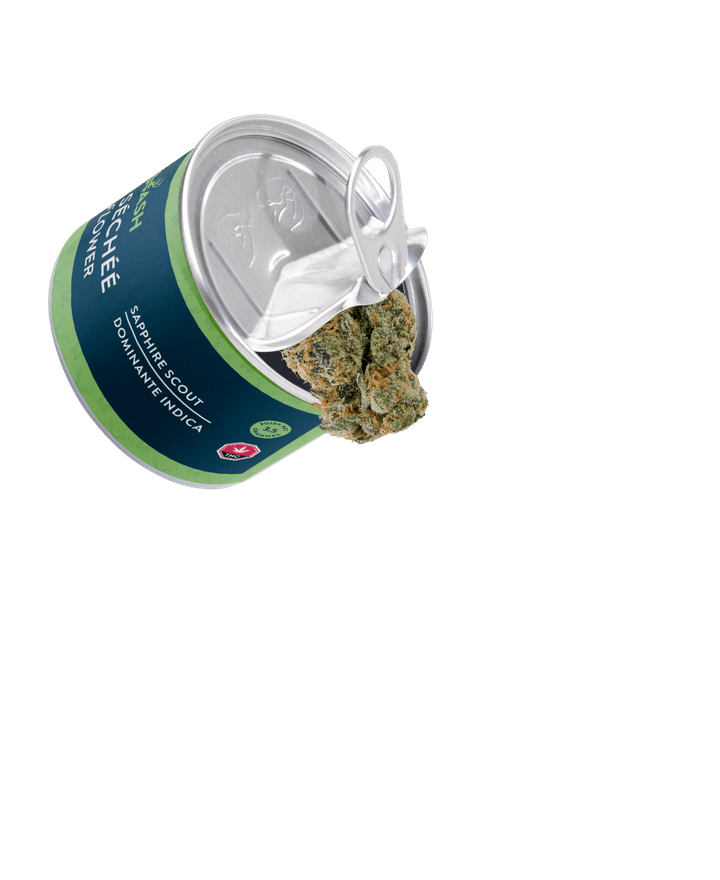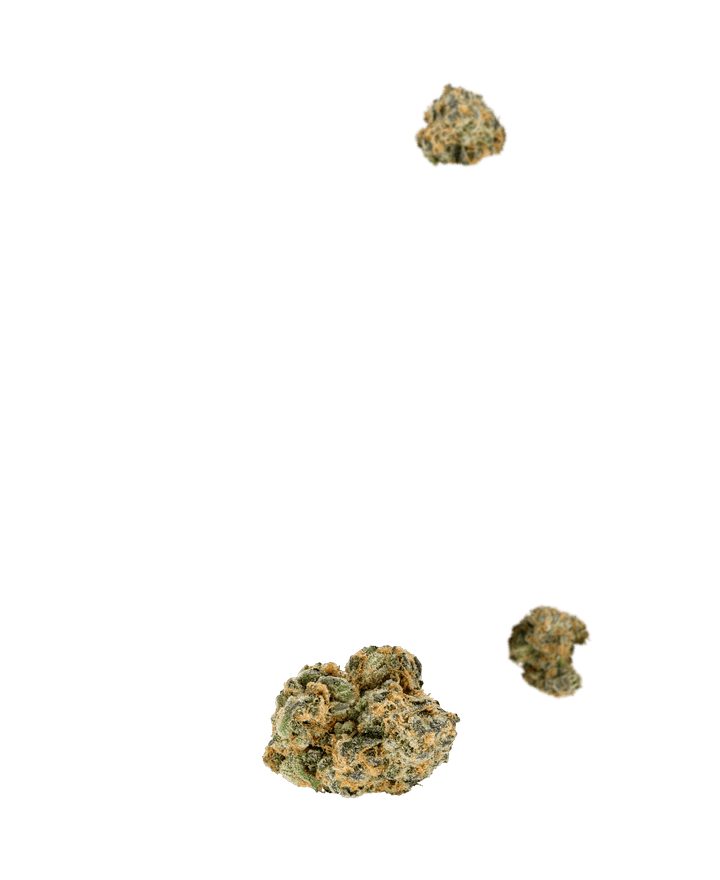 20-25% THC
Sapphire Scout
Sapphire Scout is an indica-dominant hybrid created through crossing Girl Scout Cookies and the infamous True OG.

Beloved for its insanely delicious flavor and gorgeous appearance, Sapphire Scout brings together tastes of sweet blueberries and freshly baked cookies for a flavor that's almost like a freshly baked cinnamon blueberry muffin.
Hang dried, hand selected, hand portioned and hand packaged and finally sealed in nitrogen to preserve quality, humidity, freshness and terpenes to ensure this product arrives in the customer's hands just as it was when it was selected by our award-winning cannabis sommelier.
Giving back is important to PanHash. That's why with every product purchased, we contribute to the planting of a tree in Quebec through our partnership with the non-profit organization One Tree Planted.
Not currently available in Alberta.
20–25% THC
1.7% Terpenes
Dominant Terpenes: Caryophyllene, Limonene, Linalol, Humulene, Terpineol
Product Details
Dominant Terpenes
Caryophyllene, Limonene, Linalol, Humulene, Terpineol
Packaging
Nitrogen sealed aluminium tin
Cultivation Method
Specialty indoor facility
Safety
Cannabis is best when enjoyed safely and legally. We aspire to draw people away from the legacy market by providing a safe, effective and desirable alternative.
Consistency
We use our decades of experience to provide the safest, most authentic and consistent products available.
Sustainability
Consumption can be a force for good, but only if everyone makes the effort to reduce their impact and give back to nature what belongs to it. Our goal? To be sustainable wherever and whenever we can.